Home Shredding in Los Angeles
Los Angeles Document Shredding has solutions for homes also. We understand the need for you to securely destroy the paper with your secure information. Our local contractors can dispatch a shredding truck to your home to help you with that project. You can watch as all of your paper is turned into tiny bits. The bits are taken away for recycling into new paper.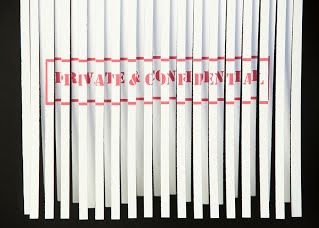 To get ready you just need to identify the documents to be destroyed. What they are stored in is not important as they will be loaded into a 64 gallon bin for feeding into the shredder. What we will need to know is what the total volume.
We suggest getting a few people together when the shredding truck comes out. The incremental costs for another bag are small and then you can split the costs or just become the neighborhood hero.
Get Free Quotes on Residential Shredding Services in Los Angeles Today
Homes need to protect their sensitive information to keep their identities safe. Call us at (909) 963-0989 or fill out the form on the left for free quotes on affordable shredding services near you.